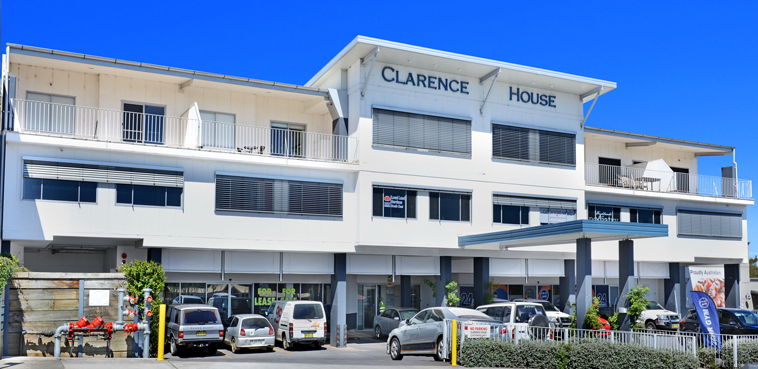 Something old is new again as the saying goes. The Great Film Archives brings together an incredible team of film, tv, media and music creatives, producers, film makers and technical resources to bring to life some of the worlds most iconic cartoons, films and tv shows from the early part of the last century.
Using some of the latest restoration software couple with a team that are passionate about bringing to life some of this incredible artwork, the team are busy working away and creating new and vastly improved content for the world to discover and enjoy again.
The company started during the early stages of the Covid 19 pandemic. Founded by Damien Reilly, the company and most of the staff are based in Australia in the town of Moss Vale NSW.
The Great Film Archives restoration team work tirelessly driven by passion and the love that was once flowing through these great works art to breath new digital life into the soundtracks, audio and film images.
The process is time consuming but when you love what you are doing the rewards are worth the wait. The gold is always in the details and we hope that you will grow to appreciate the media that we restore from a bygone era and discover what the fuss was all about back in the early part of the 20th Century.
Our Film Services team cleans, digitises and performs various post-production works on motion picture film, TV Shows and music audio files.
Film Cleaning:
We clean films using ultrasonics and delicate buffer rollers in the specialised cleaning solvent.
Film Digitisation:
Our Film Services team digitally capture original film elements using a range of scanning platforms to recognised international digital preservation standards.
The following film gauges are currently supported:
Standard 8mm
Super 8mm
9.5mm
16mm
35mm
Post Production:
Using high-end edit suites and software packages, the team create files for digital distribution and browsing. Some of the functions we perform include:
Grading: Correction of colours, contrast and density of image. This is often challenging when dealing with films that have issues relating to dye fade or original camera negative film stocks.
Editing: This may consist of comparing different film elements of the same feature film or assembling complex A- and B-roll film elements to exact scene changes, fades and dissolves.
Compiling image and audio components to replicate the original film.
If you would like to know more about what we do and our archive restoration and management services then please email support@thegreatfilmarchives.com
We look forward to hearing from you soon and remember to have a listen to some of the teams incredible audio restoration work in our music catalogue section of this website.
Damien Reilly
Founder | CEO
The Great Film Archives
w: www.thegreatfilmarchives.com
e: support@thegreatfilmarchives.com