Services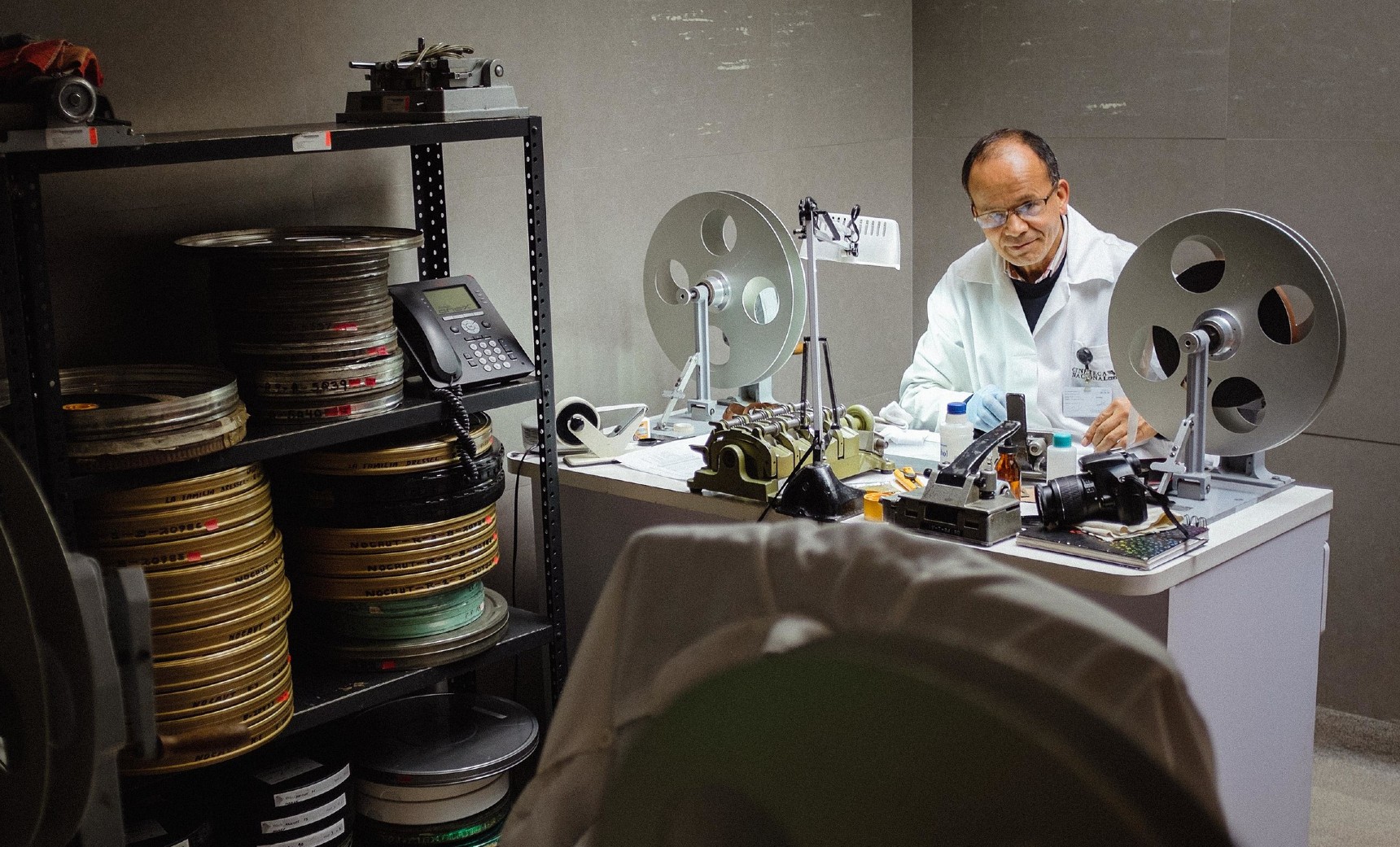 The Great Film Archives restoration team work tirelessly, driven by passion and the love that was once flowing through these great works art to breath new digital life into the soundtracks, audio and film images.
The process is time consuming but when you love what you are doing the rewards are worth the wait. The gold is always in the details and we hope that you will grow to appreciate the media that we restore from a bygone era and discover what the fuss was all about back in the early part of the 20th Century.
Our Film Services team cleans, digitises and performs various post-production works on motion picture film, TV Shows and music audio files.
Film Cleaning:
We clean films using "ultrasonics" and delicate buffer rollers in the specialised cleaning solvent.
Film Digitisation:
Our Film Services team digitally capture original film elements using a range of scanning platforms to recognised international digital preservation standards.
The following film gauges are currently supported:
Standard 8mm
Super 8mm
9.5mm
16mm
35mm
Post Production:
Using high-end edit suites and software packages, the team create files for digital distribution and browsing.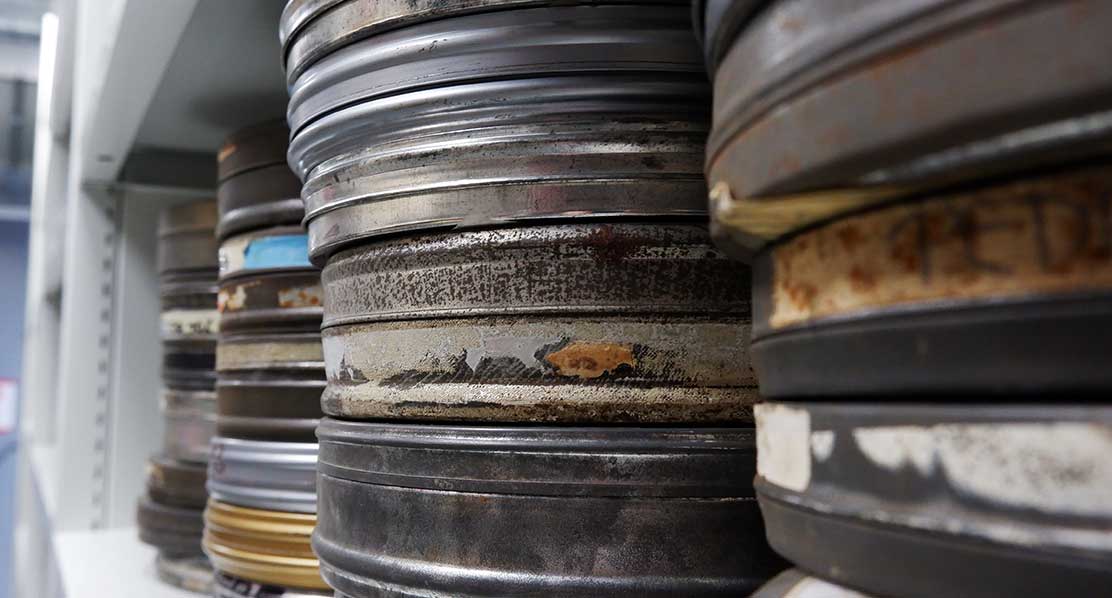 Restoration Functions:
Grading: Correction of colours, contrast and density of image. This is often challenging when dealing with films that have issues relating to dye fade or original camera negative film stocks.
Editing: This may consist of comparing different film elements of the same feature film or assembling complex A- and B-roll film elements to exact scene changes, fades and dissolves.
Compiling image and audio components to replicate the original film.
Services:
Audio Restoration | Film and video soundtrack restoration
Audio Restoration | Analog restoration from LP and Cassette
Audio and Post Production and Mixing | TV/Radio & Web Content
Audio and Post Production and Mixing | Educational DVDs
Audio and Post Production and Mixing | Documentaries
Audio and Post Production and Mixing | Short Films
Film and Video Restoration
Podcasts | Podcast Recording and Editing
Podcasts | Conference Recording and Editing
Voice Overs | TV/Radio & Web Content
Voice Overs | TV/Radio & Web Content
Voice Overs | Audio Books
Voice Overs | Training Modules
Voice Overs | Multimedia
Voice Overs | Audio Guides
Voice Overs | Podcasts
Voice Overs | Audio Newsletters
Voice Overs | Phone On-Hold Messages
Voice Overs | Foreign Language
Software Expertise: